5 Ways to Transition from Summer to Fall!
Can you believe that the first day of fall is only 2 days away? Now is the perfect time to start the transition from summer to fall – starting with your decor!
1. The pillows + blankets

Swap your lighter throws, pillows, and blankets for oranges, reds, and browns for a quick change over to fall. Popping in some pillows with pumpkins or leaves on them will also add to the look!
2. Change out the greenery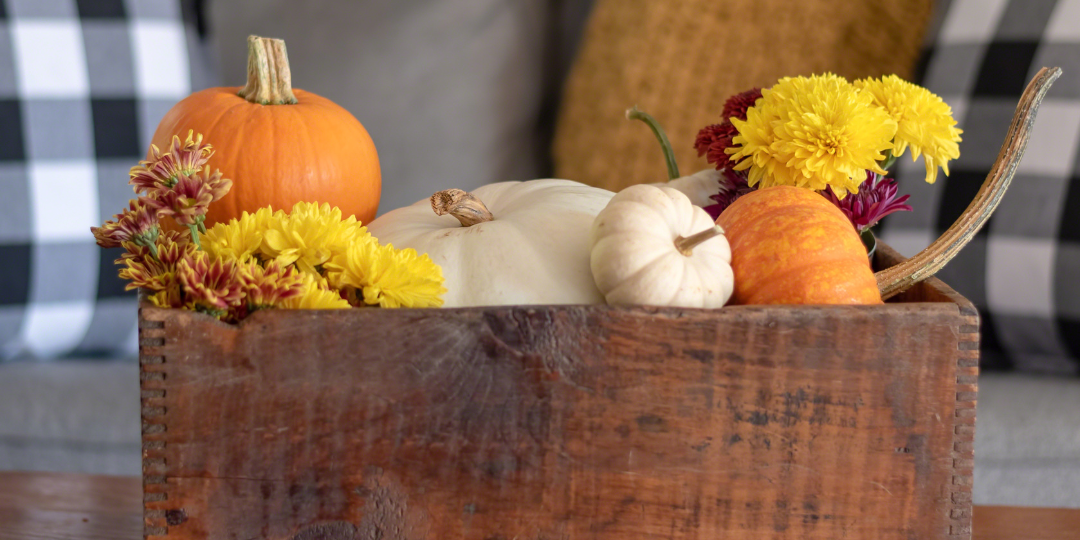 Another quick wqy to change over to fall is to remove all of the greenery in your home. You can replace these with pumpkins, wheat stalks, or even some floral arrangements incorporating deep reds, yellows, and burnt oranges to your tables and vases.
3. Swap out your table linens

When you're setting the table, adding solid fall-colored napkins is a great way to incorporate the fall mood. You can dress it up a little with floral sprigs or lace to give it an added elegance.
4. Add a fall wreath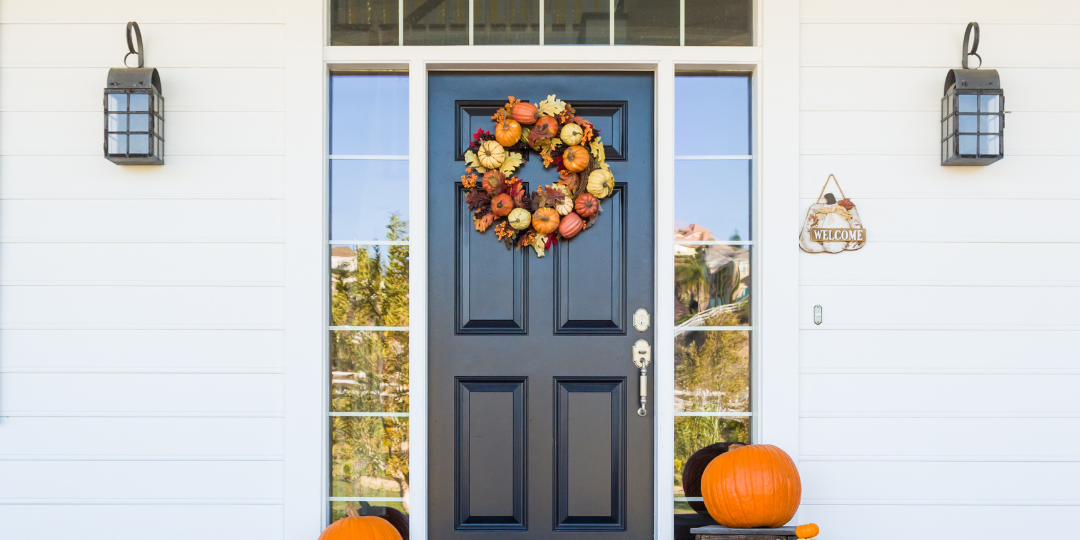 Dress up your porch with an autumn wreath! You can take inspiration from the outdoors and create a wreath of your own, or pick one out from your closest home decor store.
5. Add some fall signage
Signs about fall and pumpkins are a perfect little touch to help transition to fall. By sprinkling them in through the decor in your home, everyone who walks through your doors will catch your fall vibes!  As you prepare your home for fall, don't forget that we have services to help clean blankets, throw pillows, drapes, table linens, and more! Stop by tomorrow for 30% off households!